Get a brand makeover now!
Take the 5 question quiz to reveal your biz brand style and receive the full report straight to your inbox, along with an exclusive brandboard and 5 IG Square Canva templates tailored to your results
Start doing work you love &
Become the go-to-girl in your niche
I  create bespoke graphics for your offers to capture the eyes (and hearts) of your audience for a sold out launch.
It is my belief that we all do our best work when we are feeling happy and excited about the task at hand. This is why I've made it my mission to help women pursue their passion through a profitable online business filled with clients who respect and adore them.
To run a successful, fulfilling business you need to connect with people who are aligned with your brand. The way to do this is with polished, on-brand graphics that instantly brings your message across.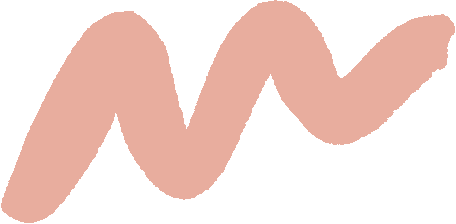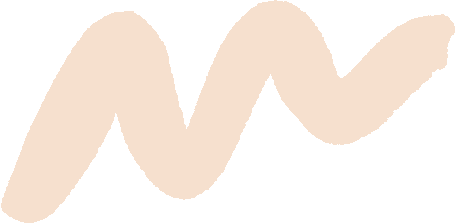 Are you tired of investing in Canva templates, only to be left with graphics that make you cringe?
Enter your email below to join the "Become Template Wise" Weekly Email Series where I teach you everything I know about turning Canva Templates into stunning visuals so you can capture the eyes (& hearts) of your dream customers to get your offers SOLD!
Helping women showcase their amazing talents with polished, scroll-stopping graphics is kinda my JAM. But, don't take my word for it – have a look at what my clients have said about my work…
Working with Nihaad on launching countless digital products has not only saved me time and sanity, but her work directly leads to more profit. I feel loved and supported when Nihaad helps me with my products, courses and launches and I trust that her work will help me actually sell more of my templates!
You have a great knowledge of the online business world and are able to write copy + create beautiful designs that sell. Your assistance has allowed me to not feel so overwhelmed by all the launch tasks and has also helped to generate a profit in our business as your work brings out the best in our digital products.
Working with Nihaad was such an incredible decision for me and my business! I am always so impressed by how well she captures the vision for my brand in what she designs. She consistently produces excellent quality work that fits in seamlessly with my brand.